Golf4heroes.com celebrity supporters and patrons
Lee Westwood, World number one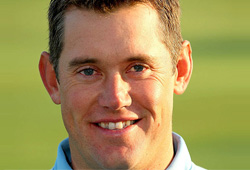 "Together we have the chance to change the lives of those who have sacrificed and endured so much so we might live full and free lives. Many brave men and women have suffered often the most horrendous injuries in the line of duty and these heroes deserve our wholehearted support."
David Cameron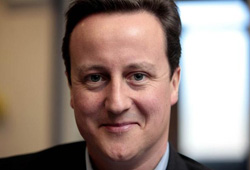 "That sounds like a great scheme to be involved in"
Ross Marshall, Chief Executive (Patron)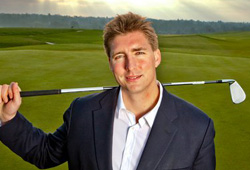 "It's been a privilege to be involved in the progress of battle back golf and the conception of golf4heroes. All Captains, secretaries and members please get your clubs to sign up to the initiative to keep Britain's bravest golfers on the fairway."
Lt Col Tristan Crew – Patron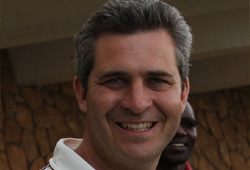 "Battle Back Golf has proved a resounding success since it's inception in August 2009 with the programme currently supporting 60 injured service personnel. Much of its success is due to the tremendous support from the golfing industry. Not least from yourgolftravel.com in setting up this website to request further support from Golf Clubs nationally. The opportunity to play golf near their homes and military Units will ensure that Battle back golfers will adhere to the sport, benefitting from the physical and psychological rewards whilst no doubt making friends and acquaintances in the process."
Zeno Gomes, DMRC-Instructional Officer at Headley Court (Patron)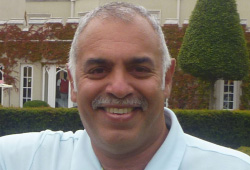 "It is great to be part of the Battle Back Golf team here at Headley Court. The support for Battle Back Golf from the golf industry has been truly amazing. This golf4heroes scheme helps and encourages service personnel to play golf. They acquire the skills and confidence to enjoy the game and have fun, which is an important part of their recovery. I know how much they value the support that has been shown at the clubs that have enrolled in the scheme. "
Charles Starmer-Smith, managing editor, Telegraph Travel (Patron)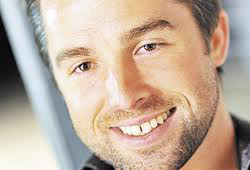 "Having witnessed first hand the bravery and skill of these young soldiers, the hardships they face and the inspirational way that they handle themselves, I am delighted that the Telegraph and YourGolfTravel have launched the Golf4Heroes campaign. If golf is meant to be a gentleman's game surely it is not too much to ask our golf clubs to allow these injured servicemen to play a round of golf for free at courses convenient to them, every once in a while."
Stacey Jeffries Founder of National Golf Club Challenge (Patron)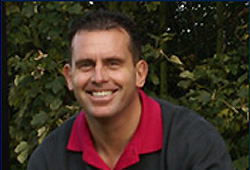 "I've seen great generosity from golfers through the NGCC that has raised £300k over the last 2 years. It would be great if golf courses around the UK can support our injured troops and offer them roaming rights and practice facilities through golf4heroes.com."
Macu Hernandez, Director of Sales & Marketing, La Manga Club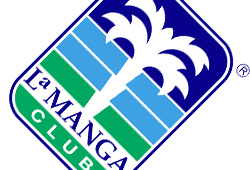 "La Manga Club is delighted to support Golf 4 Heroes programme by offering free golf for injured soldiers at our 5* resort in Spain. We will be honoured to host them while they work towards their recovery"